Wheels of war are already in motion: Mainstream media should try to stop it, but will it?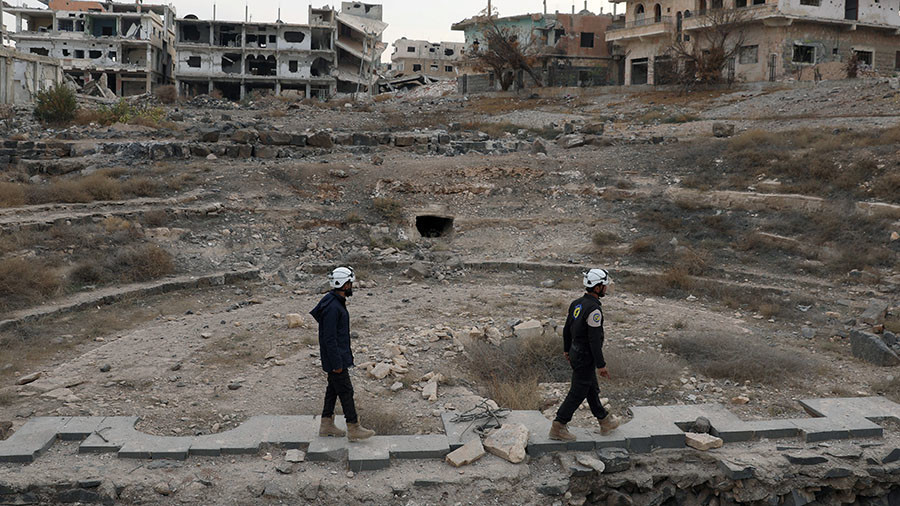 I knew this was deadly serious when I saw Tony Blair being wheeled around on British television to help explain to the public why "we have to act."
Here we are again, hearing the incessant calls for another direct military action led by the United States, and all in the name of weapons of mass destruction. Whichever way this goes, it may very well be the final act in the West's long-running chemical saga.
After the hard lessons of Iraq, you might be asking how this is happening again. It's not a surprise that the US and UK might lie, exaggerate, distort or invent a narrative as a pretext for military action. However, they couldn't pull it off without their media partners, and history clearly demonstrates that when the governments and media collude, the results are catastrophic. More than any other entity, it is the Western mainstream media who have facilitated this dirty war on Syria, and who are still holding the minds of the West's public hostage.